Bidikmisi Expanded to S-2 and S-3
Details

Category:

News

Published on

14 August 2014
Koran Sindo, page 5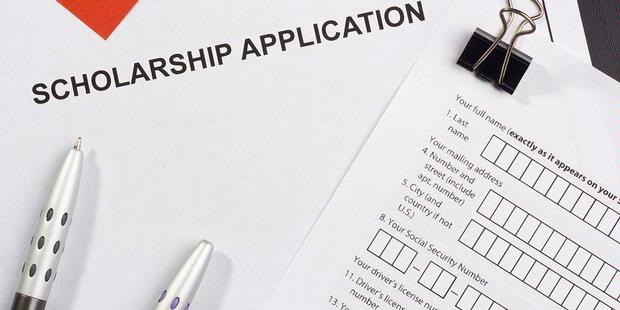 The government expanded the Bidikmisi scholarship program to the masters and doctoral degrees. The program is expected to increase the number of doctoral graduates in Indonesia.
Education Minister (Mendikbud) Mohammad Nuh said, this year it is estimated there would be 2,000 Bidikmisi S-1 graduates to continue on to S-2 and S-3 levels in universities within the country as well as abroad.   Expansion of this scholarship proves that people originating from underpriviledged families could undertake education until the masters and doctoral levels.
Nuh added, these S-2 and S-3 scholarships are also intended to increase the population of doctors lacking in Indonesia. The total Bidikmisi recipients since launching in 2010 reached 223.58 people, and S-1 graduates reached 17,189, while recipients of cumlaude reached 3,655, with a GPA (IPK) of 4.00 achieved by 74 people.
This year there is a quota of 62,000 Bidikmisi in 82 state universities (PTN), and this Bidikmisi program will continue in the new administration era because it is already stipulated in Law No.12 on higher education.   In addition, the government also opens scholarships for those accepted in the world's top 50 universities; and also scholarships provided for students accepted in any higher education institution having good accreditation, called the Presidential Scholarship.
Deputy Minister of Education and Culture (Wamendikbud) Musliar Kasim deems Indonesia is still far behind in human resources with S-3 title, so the government targets 4,000 people graduating with the doctoral degree annually.   Therefore, S-1 and S-2 graduates need to strengthen their spirit/will power to achieve doctoral degrees, not to be too focused on admission into becoming civil servants (PNS).
Kemendikbud is making a roadmap of human resource development in education for the purpose of realizing MP3I in Indonesia; so far doctoral scholarships are provided for PNS. Kemendikbud plans the doctoral scholarship to be accessed also by the public at large.
Retrieve: http://acdpindonesia.wordpress.com/2014/08/14/bidikmisi-expanded-to-s-2-and-s-3/ at 14/08/2014 13:26